---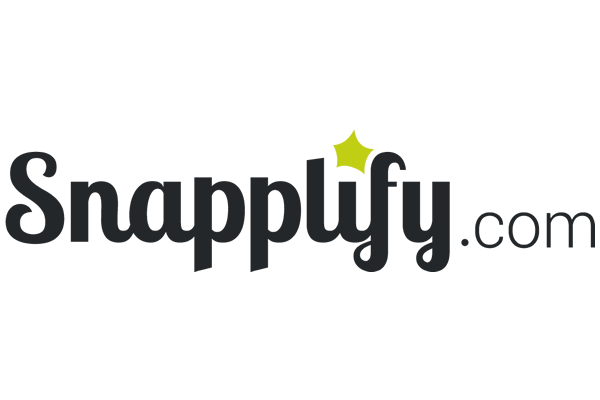 Back to Summit Partners
Snapplify
Snapplify is at the forefront of edtech solutions in Africa, and specialises in enabling digital learning for individuals and schools via the largest digital educational marketplace in Africa including:
E-Textbooks: Snapplify offers a vast library of e-textbooks covering various subjects, from mathematics to literature. These digital textbooks provide interactive features that engage students and enhance the learning experience.
E-Libraries: The Snapplify digital library platform gives schools access to an extensive collection of educational materials, including thousands of free ebooks. This helps broaden students' horizons and supports educators' teaching endeavours.
Teaching Resources: Educators can discover a diverse range of classroom materials through Teacha! Resources, an online teacher marketplace. From engaging interactive lessons to classroom decor, worksheets, and assessments, Teacha! Resources empowers teachers with a wealth of tools to create dynamic learning environments.
Website – snapplify.com