---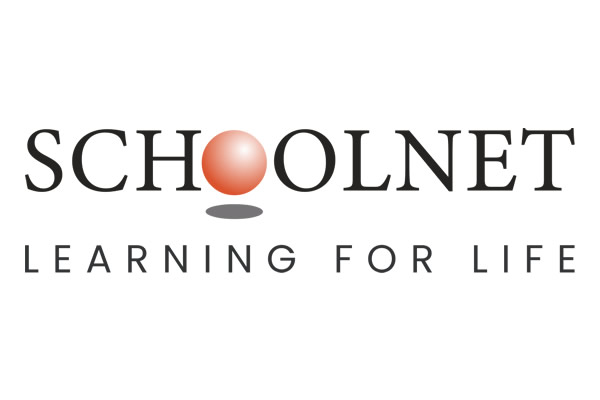 Back to Summit Partners
Schoolnet India Limited is a leading Indian EdTech service provider that offers digital and digitally-enabled solutions and services to K-12 schools and students. It aims to democratise quality education at scale, in alignment with UN Sustainable Development Goal 4.
Schoolnet offers an ecosystem of solutions for integrating ICT in education comprising teaching and learning devices, localised curriculum-mapped multimedia content, software for remote delivery of education and tracking progress, teacher training programmes, and impact assessment services to measure the achievement of educational goals for each stakeholder.
This is firmly rooted in Schoolnet's theory of change: following a school- and teacher-centric approach can facilitate student learning progression, and leveraging the best of AI can create synchronisation of in-school and after-school learning.
Schoolnet designs, develops, and deploys solutions and services for improving teaching efficiency and learning outcomes at scale. These are built with the foundational pillars of pedagogy, devices, capacity, monitoring and evaluation, and assessments. Schoolnet's smart classroom solution transforms classrooms; its proprietary teaching and learning app, Geneo, creates school & after-school synchronisation; and its state- and province-wide implementation of learning management systems and virtual schools enable systemic transformation.
With 25 years of expertise, Schoolnet has a proven track record of implementing large-scale digitalisation initiatives, impacting 25 million students and teachers across 100,000 schools in India and seven countries in the Middle East, South and Southeast Asia, and Africa.
Website – schoolnetindia.com