---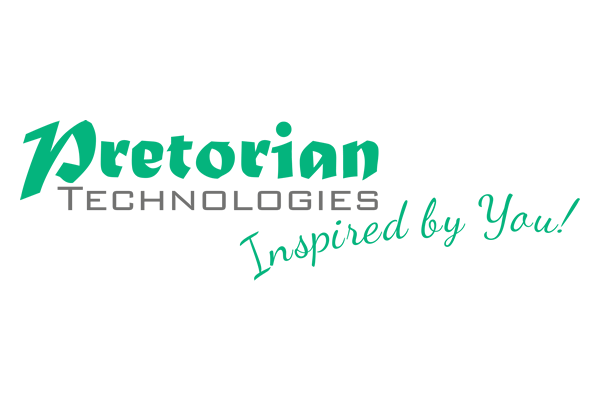 Back to Summit Partners
Pretorian Technologies is one of the world's leading manufacturers of Assistive Technology products. Our range is the most comprehensive and extensive of any manufacturer and continues to grow in both breadth and scope.
We take immense pride in helping those less fortunate than ourselves and who need a little extra help to achieve the things the rest of us take for granted. Our mission is to provide that help, and in turn, empower disabled people to lead fulfilling lives.
We do this by continually innovating our products and technology, listening to what adaptations our users need; whilst developing and manufacturing our products entirely in-house in our ISO 9001:2015 accredited factory.
All our products are certified as medical devices and are distributed throughout sub-Saharan Africa but our friends and colleagues at Edit.
For more information, please visit our website at: pretorianuk.com
Our products include:
Mouse Alternatives (Joysticks, Trackballs, and more specialised devices)
Tablet/ Phone access devices
The highly regarded SimplyWorks® range – a full suite of wireless access devices.
Switches
Switch Interfaces
Communications aids
Assistive Gaming devices
Environmental Controls (EnvirON® range)
Accessories for AAC devices