---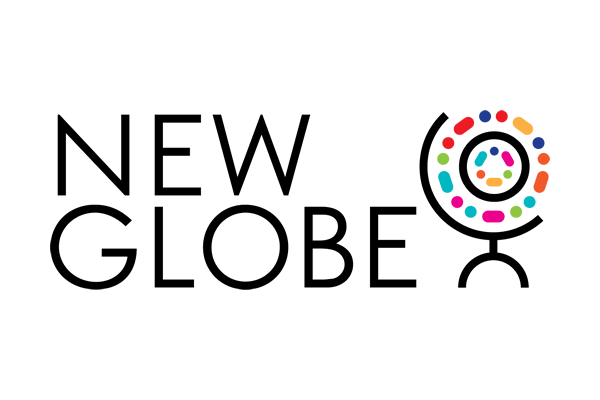 Back to Summit Partners
Founded in 2007, NewGlobe is a global leader in learning and an education expert.
It supports state and national governments who are committed to transforming their public education systems. NewGlobe uses a powerful technology enabled integrated system.
Approximately one million students are currently in schools supported by NewGlobe, rising to two million before the end of 2022.
Some of NewGlobe's well-known system transformation programs include EdoBEST, EKOEXCEL and RwandaEQUIP, as well as KwaraLEARN and STAR Education Manipur.  It also supports four community school programs – as Bridge International Academies in Kenya, Andhra Pradesh Uganda and Nigeria and is the largest partner, as Bridge Liberia, of the Liberian Government's LEAP program.
It is a long standing member of global organizations including the UN Global Compact and Business Fights Poverty and subscribes to the UN's Women Economic Empowerment Principles.
It has won numerous awards for its transformative work including from the World Economic Forum, the Schwab Foundation and WISE. It has also been recognised as the African Business Employer of Choice over consecutive years.
Website – newglobe.education