---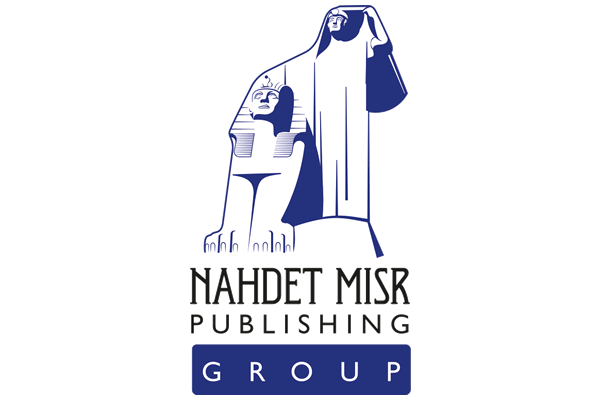 Back to Summit Partners
Nahdet Misr Group is a leading conglomerate in the MENA region, committed to empowering individuals through comprehensive learning solutions. With over 85 years of experience, we have been at the forefront of educational innovation since our establishment in Egypt in 1938.
Through our eight subsidiaries, we offer a diverse portfolio of services, including content and curricula development, professional development for educators, digital learning and software development, vocational education solutions, capacity-building programs, investment in EdTech startups, as well as publishing cultural books and magazines.
Our holistic and integrated solutions cater to the unique needs of ministries of education, educational institutions, international organizations, corporates, and startups.