---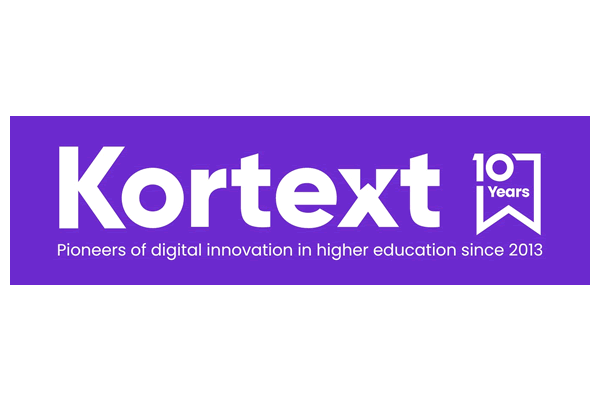 Back to Summit Partners
Kortext was founded in 2013 with a vision to enrich the higher education of tomorrow. We help all students fulfil their potential through cutting-edge digital teaching and learning solutions.
Arcturus
Kortext is the creator of Arcturus, the world-leading and UK's #1 student learning experience and engagement platform. We deliver AI-enhanced learning tools and content to millions of students at over 4,000 institutions worldwide.
Our platform hosts 5m eBooks, Open Access publications and Open Educational Resources from more than 4,700 publishers in multiple languages, and our content is ever increasing.
We enable institutions, academics and students to discover and use learning resources in a collaborative, engaging, digital teaching and learning context.
KeyLinks
KeyLinks is Kortext's dynamic reading list management system created by librarians, for librarians. It enables institutions to easily create, manage and disseminate reading lists — guiding students to the right resources at the right time.
By placing the library at the centre of teaching and learning, KeyLinks drives workflow efficiencies, saving time and money, and creates a collaborative environment for librarians and academics to work together.
Crucially, KeyLinks provides a simple reading list solution that students can access anytime, anywhere and on any device.
StREAM
In 2022, we welcomed Solutionpath, the higher education data insight experts, into the Kortext family.
Solutionpath's StREAM platform aggregates learning and engagement data from multiple university sources, providing a definitive picture of student engagement and outcomes from an individual to an institution-wide level.
This powerful insight enables university stakeholders to deliver strategic initiatives that actively support student progression, retention, attainment, and well-being. 
Kortext is a proud Gold Partner of Innovation Africa 2023. We look forward to discussing how our world-leading technologies can support you in delivering the future of education.
Website: kortext.com