---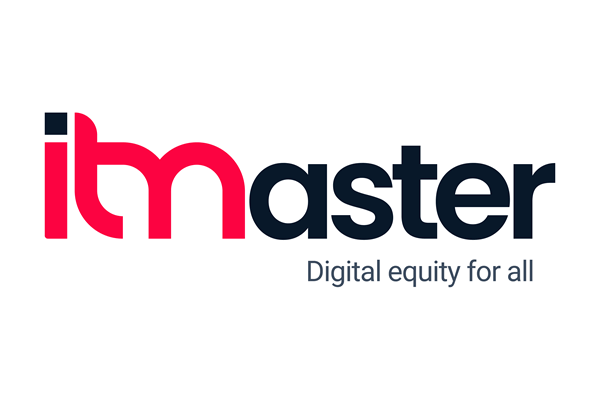 Back to Summit Partners
iTMaster is dedicated to building future-ready education systems that empower learners and educators alike. Our mission is to facilitate change through cutting-edge IT infrastructure and services tailored specifically for educational institutions. 
At the heart of our company's vision is the commitment to harnessing innovative technologies to enhance access to high-quality education. With over two decades of experience across various sectors of the ICT industry, iTMaster is a level 1 BBBEE contributor and majority woman owned. Our reach extends across all nine provinces in South Africa, and we proudly hold ISO certification. 
To date, we have connected over 790,000 learners, but our aspirations are grander. We aim to connect 10 million students by February 2027, ultimately striving for universal connectivity for every child by 2030. Our impact extends to more than 5,000 schools, where we've set up over 4,000 computer labs and trained over 8,000 teachers. 
Our innovative solutions are designed to improve student outcomes, enable smart schools, and harness the potential of our Micro Cloud Platform. With a focus on hybrid learning, engaging lessons, classroom collaboration, and inclusive education, we are shaping the future of education. 
iTMaster offers a wide range of products, including interactive flat panels, monitors, projectors, desktop computers, laptops, portable tablets, and computer accessories. In addition to our products, we provide essential services such as teacher development, managed services, resource augmentation, warehousing and logistics, ITIL service desk support, structured network cabling, and field services. 
At iTMaster, we are not just in the business of technology; we are in the business of transforming education, ensuring that every learner can thrive in a digitally connected world. 
Join us on our journey to create a brighter future through accessible and innovative education solutions.
Website – itmaster.co.za