---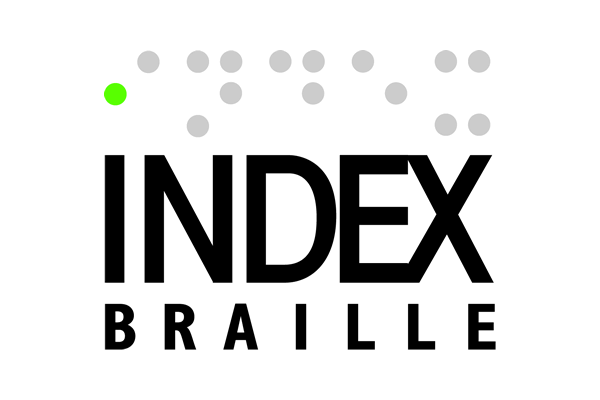 Back to Summit Partners
Index Braille – Braille printing made easy.
Index Braille is the world leader in braille embosser production, with a large global market share. We have developed, produced and marketed braille embossers for more than 40 years. The Index team has expertise in a range of disciplines. We work together to build our industry-leading braille embossers and software solutions to benefit the blind around the world. Index Braille exports braille embossers to more than 60 countries every year, targeting schools, organizations, governments and individuals.
Within the facilities in Gammelstad, Luleå of northern Sweden, Index Braille team develops and produces braille embossers. The main support, and administration as well as the management team are also based in Luleå.
By raising the technical level, Index Braille has made braille more accessible for blind people worldwide. Our goal is to "Make braille printing easy" and increase the literacy for the blind. By making it easier to produce braille we improve the life conditions and open solutions to build an inclusive society.
Website – indexbraille.com