---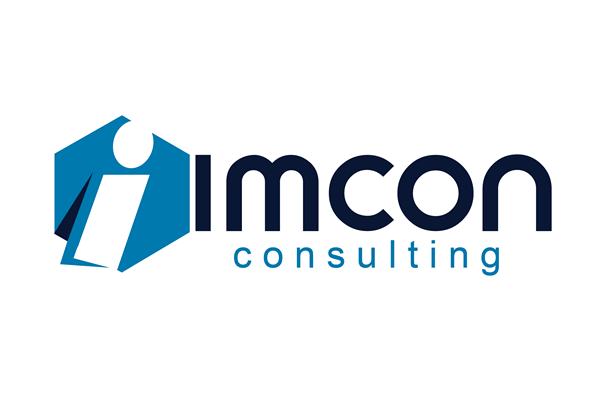 Back to Summit Partners
Imcon is a bespoke, UK-based consultancy with global reach. Our origins date back over thirty years from our inception as a spin-out from Imperial College, London with an initial focus on technical consulting. Since then, our scope has broadened substantially to encompass strategic advisory services, business development, and leadership development, alongside our technical offerings.
Our technical knowledge-base spans an array of key, contemporary domains, including MedTech, EdTech, visualisation, smart cities, and AI.
Imcon works with organisations across a broad scale, from start-ups and scale-ups, through SMBs, to corporates and Governments. Over the last few years, we have operated in over thirty countries worldwide. We design our services to help individuals, companies, and organisations to navigate the complexities of the contemporary landscape.
We have a particular interest and expertise in innovation in its broadest sense, encompassing innovation culture, methodologies, policies, and organisational context as well as the underpinning technologies.
Imcon's innovation consulting services are specifically designed to enable, enervate, and embed an innovation mindset and culture.
Our technical consultancy services can guide product or process development.
Our strategic advisory services can assist in assessing the fit and impact of innovations within the strategic trajectory of an organisation.
Our training portfolio can facilitate the development of skills and domain competencies required to drive and lead innovation.
Our executive coaching has been impactful in generating an innovation mindset while supporting and reinforcing an organisational innovation culture.
We welcome partnership opportunities in this vital innovation landscape to support societal wellbeing and drive economic impact.
Website – imcon.co.uk