---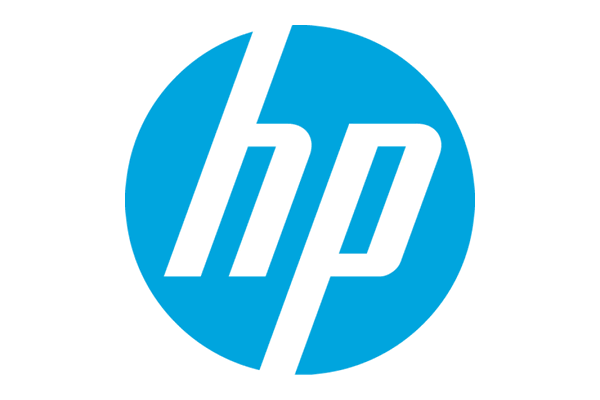 Back to Summit Partners
HP Inc. is a technology company that believes one thoughtful idea has the power to change the world. Its product and service portfolio of personal systems, printers, and 3D printing solutions helps bring these ideas to life. Visit www.hp.com
HP has an unwavering commitment to Education and Digital Equity. It is committed to enabling better learning outcomes for 100 Million people by 2025 and to accelerating digital equity for 150 Million people by 2030. It's portfolio of education solutions and programs include:
HP IDEA
HP Innovation and Digital Education Academy (HP IDEA) makes education accessible and engaging for all. Moving away from bulky courseware and unidirectional teaching to an immersive and intuitive education system fit for hybrid learning – HP IDEA marks a school's commitment to transform their digital pedagogies to meet the needs of the 21st century. Learn more.
HP School Coach
Helping teachers to improve literacy attainment in class with HP Literacy Attainment Solutions: Regular Diagnostic Assessment, Targeted Instruction, and Professional Development. Learn more.
HP Classeasy
Learning Management System that supports blended and hybrid learning. Learn more.