Located at the heart of the bustling Remera business suburb in Kigali, Chez Lando Hotel represents the essence of a homely, green, family-friendly and hospitable hotel with one of the most exquisite menus in the city. Chez Lando's environment carries a character that spews of freshness, vibrancy, hope, ambition and confidence resonating from a past of pain and loss.
Hotel Chez Lando, your first window to Rwanda. At Chez Lando, we apply the tradition of Rwandan hospitality to the needs of modern travelers; we cater to the smallest detail of your stay. Our quaint garden-style hotel is located just five minutes from Kigali International Airport and is right on the way to the heart of town.
Other Facilities include:
Complimentary Breakfast
Free wireless internet access within the hotel
Complimentary airport transfers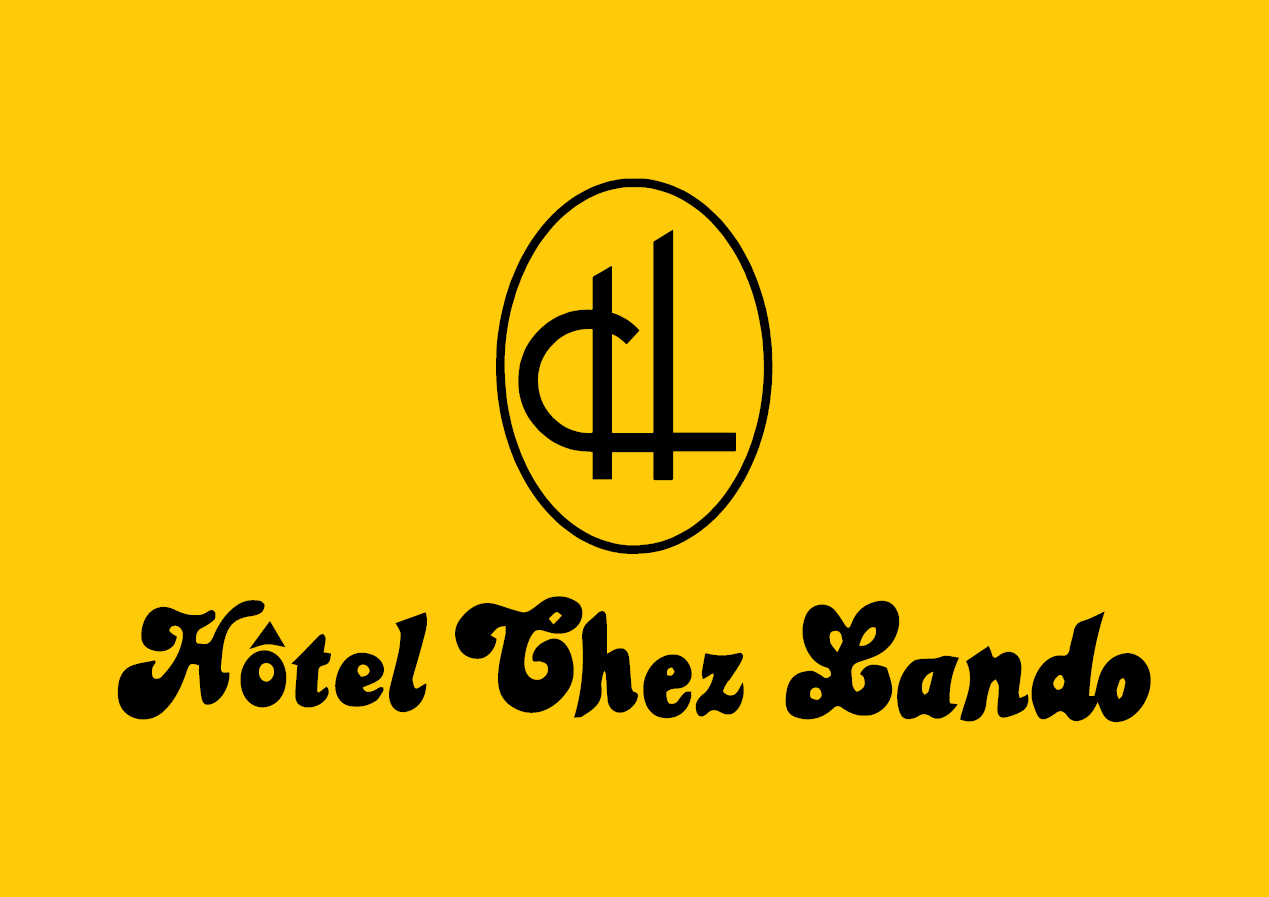 | | |
| --- | --- |
| Room Type | Rate per night (Bed & Breakfast inc all taxes) |
| Bungalow Room | From USD 99 |
| Pavilion Room | From USD 118 |
| Ikambere Room | From USD 118 |
To book your reservation please use the contact details below.
Location
KG 201st , Airport Road
Remera, Kigali, Rwanda
P.O Box 
P.O Box 1519 Rwanda
Email: info@chezlando.com
Phone: +250 252589804
Mobile: +250 788385300
chezlando.com