---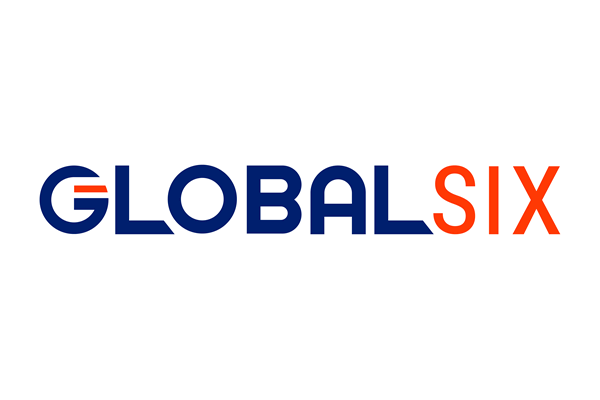 Back to Summit Partners
At Globalsix, we stand at the forefront of a monumental journey – one that sees us empowering the Africa continent for the digital revolution. In an age where technology is reshaping industries, economies, and societies, Africa holds immense potential. We recognize the untapped brilliance, innovation, and resilience within this diverse continent, and we are here to provide the infrastructure to harness that potential.
Our unwavering dedication to excellence, combined with a range of cutting-edge solutions, positions us as your trusted partner on this transformative journey. From layer one structured cabling solutions to data centre optimization systems, we are equipping businesses, governments and institutions with the foundation they need to thrive in the digital era.
With our professional technical services, staffed by some of the most skilled and internationally accredited experts in Africa, we are here to co-create a future where connectivity knows no boundaries and where data centres are centres of innovation that helps institutions shaping minds of the future.
"Turning IT Infrastructure Into Business Assets"