---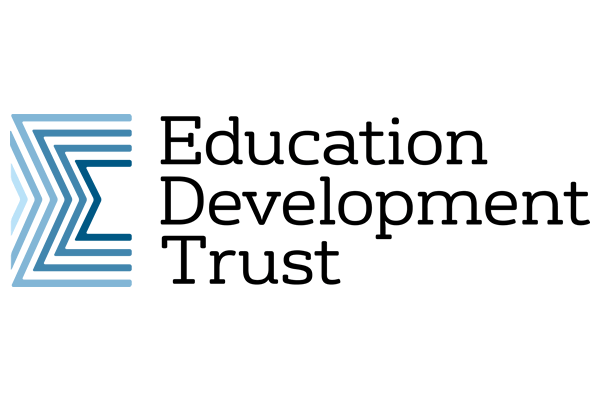 Back to Summit Partners
EDT is an international not-for-profit organisation working to improve education outcomes around the world. We strengthen education systems, transform teaching and learning, reduce disparities in opportunity and advance global responses to key education challenges.
We change education for good, support leaders to raise standards, improve school performance, develop great teachers and open career pathways. We have been improving education around the world for over 50 years, transforming lives and futures in contexts as diverse as Rwanda, Brunei, England, India, Kenya, and Dubai.
We support global efforts to address key education challenges, and we are a trusted partner of governments, academics and multilateral agencies across the globe. We invest in public research to better understand 'what works' in education reform and help decision-makers to translate evidence into practice.
We deliver effective programmes – underpinned by our expert research – designed to transform education systems, schools and lives. Our delivery expertise spans from early years education right through to post-school careers, and we invest in innovation to create globally leading methodologies. Through our work and expertise, we help to make government ambitions for better education systems a reality.
We work at scale, raising standards across entire education systems, driving innovation and quality in schools, and reducing disparities in opportunity, including in challenging environments where the need is greatest. We improve teaching and empower school leaders through excellent professional development, support vulnerable girls and other marginalised learners to stay in school, and help individuals to manage their career paths or transitions into work.
Website – edt.org