---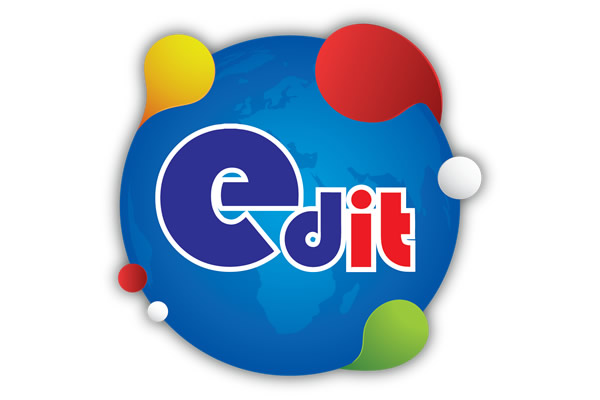 Back to Summit Partners
For more than 30 years, our vision has been to upskill individuals of all abilities, enabling them to lead a life filled with dignity, self-worth, and happiness. Our primary goal is to foster inclusivity, independence, and employment opportunities, thereby making a significant contribution to the advancement of Africa. At Edit, we are honored to be part of this journey, bridging the gap between technology and individuals through comprehensive support and training.
Edit stands as an award-winning company, providing innovative technology solutions to educational institutions, government institutions, corporations, and community upliftment projects across Africa. Our dedication lies in seeking out cutting-edge technology alternatives that cater to diverse abilities, ultimately enhancing learning opportunities, curriculum delivery, occupational competence, and the fulfillment of daily activities. Our focus revolves around practicality, high-speed functional connectivity, continuous support, and professional development.
Here is an overview of our services:
Professional Development
Literacy Support
Special Needs & Inclusion Assistance
Assistive Devices for Various Abilities
Solutions for Deaf, Blind, and Low Vision Individuals
Hearing Assistive Technologies
Data Projectors
Interactive Projectors
Mobile Learning Solutions
Interactive SMART Boards
Distance Learning Support
Augmentative and Alternative Communication (AAC)
Virtual Laboratories
Computer Control Solutions
Vocational Training Support
Early Learning Technology
Remote Support
For more information, please visit our website at editmicro.co.za.