---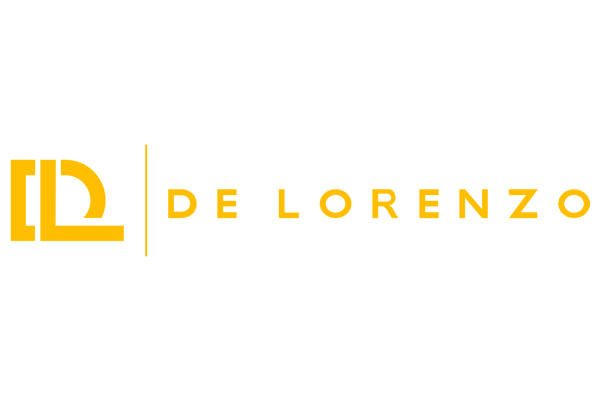 Back to Summit Partners
De Lorenzo S.p.A specialises in designing, developing and producing technical and vocational training (didactic) equipment. The didactic solutions provided by De Lorenzo range from all areas of electrical and electronics fields, power engineering, renewable energies, mechatronics to solutions relevant for the fourth industrial revolution (Industry 4.0) and all other latest technologies. All De Lorenzo solutions are aimed at converting theoretical knowledge into practical experience, greatly facilitating the task of teachers, and allowing the students or learners to acquire relevant technical and hands-on skills.
Established in 1951, De Lorenzo has continuously maintained focus and attention on manufacturing high quality didactic equipment and providing professional services. The company's international experience in over 140 countries, of working directly with different universities, technical and vocational training institutions, makes it the perfect partner for all engineering, technical and professional training solutions. All De Lorenzo training equipment is manufactured in Italy, following the highest quality and safety standards.
Thanks to the dedicated team of engineers and educational practitioners, coupled with constant investments in Research and Development (R&D), De Lorenzo is always in-line with technological innovations – maintaining relevance in the technical and vocational training sector. De Lorenzo's approach to every project is to ensure that it provides solutions aligned with AGE concept (Accessible, Green and Equal). The solutions provided must be accessible to everyone, environmentally friendly and should promote equality for all students. In addition to the production and supply of training equipment, we also pride additional post sales services such as shipping, installation, certified training and continued customer service. All of this has allowed De Lorenzo to have the capacity of delivering turn-key and fully customised projects.
Website – delorenzoglobal.com