---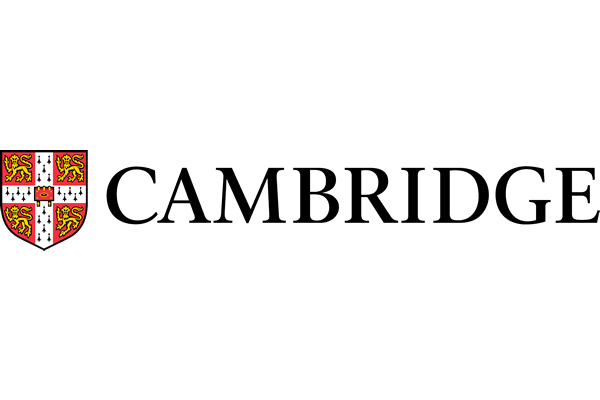 Back to Summit Partners
In a changing world, education is critical to your society's future.
We are part of Cambridge University Press & Assessment and the University of Cambridge. We work in partnership with ministries of education, international development organisations and local partners. Together, we develop resilient and inclusive education systems that have a lasting impact beyond the classroom.
We understand and share your vision for national development. By combining our expertise and research with your knowledge of the local context, we develop solutions that meet your specific needs and lay foundations for stronger, more equitable communities.
Together, we transform societies through education.
Why Cambridge?
Direct access to the world-class expertise, vast pools of experience, and collaborative networks of the University.
 A team with more than 100 years of experience dedicated to working with governments worldwide.
Our experience and networks span the entire education spectrum and all stages of the transformation journey.
Our experts work closely with local experts, exchanging knowledge and skills to ensure sustainability in the long term.
In Botswana, Namibia, Eswatini and Lesotho, we work closely with national bodies to provide world-class examinations for school students across the country. In Ethiopia, we worked with the Ministry of Education, UNICEF and local partner Elixir to develop and implement a new curriculum.
In Rwanda, we are supporting Right to Play to develop and pilot an online learning course to equip primary school teachers to facilitate more collaborative, engaging and playful classrooms. This draws on the expertise of the Play in Education Development and Learning Centre (PEDAL) at the University of Cambridge.
As a result of dynamic discussions at the last Innovation Africa Summit, we launched the HP Cambridge Partnership for Education EdTech Fellowship to support a network of policy leaders to accelerate digital transformation in education systems across the continent.
For more information:
Contact us: