---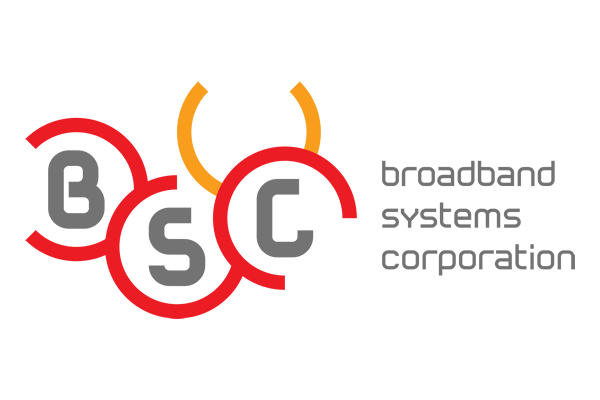 Back to Summit Partners
BSC is a leading Information Technology company dedicated to transforming Rwanda and the regional landscape through cutting-edge broadband connectivity and innovative solutions. With a steadfast vision, our aim is to elevate Rwanda to the forefront of connectivity in Africa. Our mission drives us to provide unparalleled broadband services and solutions, empowering citizens, communities, government entities, and businesses across Rwanda and the region.
At BSC, our core values—Speed, Excellence, and Teamwork—are the pillars guiding our commitment to delivering world-class services. We offer a diverse range of retail and wholesale ICT services centered on broadband connectivity. Our portfolio includes Fiber internet, Managed Cyber Security services, 4G LTE, Cloud computing, and Video conferencing solutions, among others.
Our impact resonates across various sectors, revolutionizing education, healthcare, business operations, and beyond.  Through our relentless pursuit of excellence, BSC continues to redefine connectivity standards, driving progress and innovation across Rwanda and the region. Our commitment remains unwavering—to revolutionize the digital landscape and uplift communities by providing unparalleled broadband connectivity and transformative solutions.