---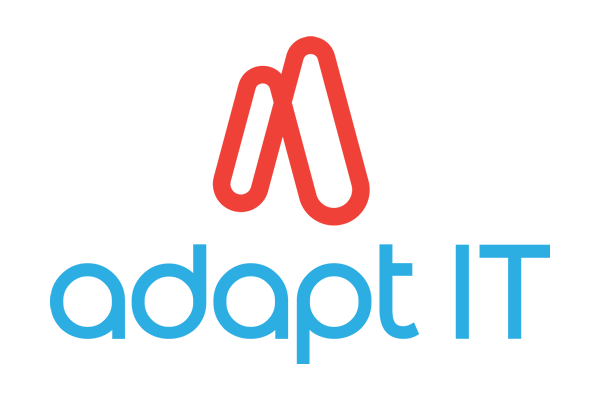 Back to Summit Partners
Adapt IT Education offers an Enterprise Resource Planning solution that assists the Public Higher Education & TVET Colleges with student enquiry, and registration, allowing the administrators, lecturers, and management to effectively manage the entire student lifecycle through customised solutions. It covers the project implementation, application hosting, and post-implementation support. The software is designed to integrate with third-party applications through our Application Programming Interface (API).
Our solutions are focused on automating and integrating administrative, financial, and academic processes within the institution in order to simplify its operations, improve agility and productivity, facilitate organisation, and improve communication.
Institutions are able to optimise infrastructure resources and increase student intake, by integrating face-to-face as well as distance learning. Finance and HR/Payroll modules assist management to drive institutional and individual performance and compliance by enabling detailed budgeting and reporting.
Providing a responsive solution that services over 2 million students in public and private institutions, Adapt IT Education has a tried and tested System Development Life Cycle SDLC approach to projects. Our international footprint includes Europe, Ireland, Botswana, Mauritius, and Kenya.
Website – adaptit.com/education