---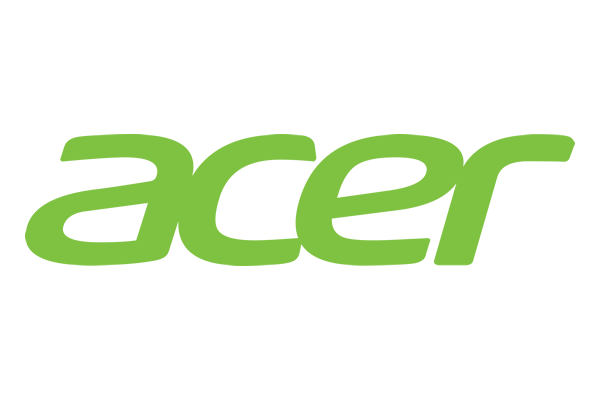 Back to Summit Partners
Established in 1976, Acer is now one of the world's top information and communications technology (ICT)  companies with a presence in more than 160 countries. Acer is pushing for innovation in its hardware and software services while expanding to new territories.
In the PC and displays business, Acer is committed to strengthening the foundations with technological innovations, and designing unique product lines for the specific needs of gamers, creators, education, usage in harsh environments, and more. In the gaming market, Acer has expanded the ecosystem it built to include 5G connectivity, social media platform, accessories, and beverages. For creators, Acer has launched a new stereoscopic 3D experience empowered by cutting-edge optical, display and sensory technologies that bring the virtual world to a more physical dimension.
At the same time, Acer's strategy has expanded into adjacent territories, and cultivated multiple business engines. These include smart solutions for medical, public health systems, air monitoring, eMobility, water quality/conservation, and many more being developed by Acer.
A member of the RE100 initiative, Acer has been recognized for its efforts in environmental, social and governance, and won numerous industry accolades. In addition, Acer declared its mission to help tackle environmental challenges with its "Earthion" platform that unites the strengths of its employees and supply chain partners.
As Acer evolves with the industry and changing lifestyles, it is focused on enabling a world where hardware, software and services will fuse with one another, creating ecosystems and opening up new possibilities for consumers and businesses alike.
Website – acer.com