---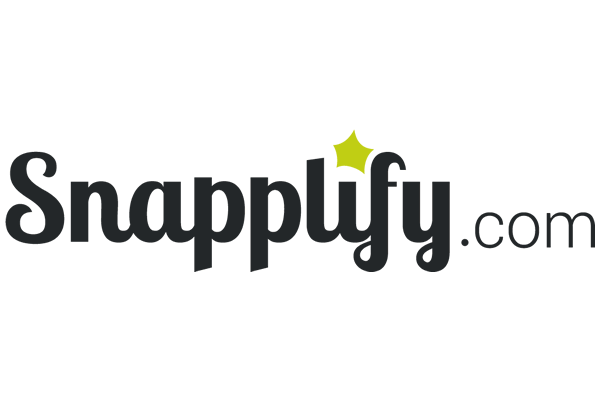 Back to Summit Partners
Snapplify is at the forefront of edtech solutions in Africa, and specialises in enabling digital learning for individuals and institutions via the largest digital educational marketplace in Africa.
Thousands of schools, colleges, and universities use Snapplify every day to teach, learn, and access educational content. Snapplify works with numerous government departments on education interventions, and is the digital content partner on one of the widest-reaching digital interventions in Africa – a project that delivers technology and e-learning to public schools in South Africa's Gauteng province.
Snapplify runs impact programmes through the Snapplify Foundation, and empowers, inspires, and uplifts teachers via Teacha! (the largest community of teachers in Africa). Snapplify's education technology is used by education businesses and governments throughout the wider education ecosystem to power their edtech products and interventions, facilitating collaboration throughout the educational community.
Most recently, Snapplify was was named the overall winner of the Africa Region Gold Award at the 2022 Reimagine Education Awards in London; was an Edtech Award finalist (2022); was awarded an EdTech Breakthrough Award for Industry Leadership (2021); was a Bett Award (2020) finalist in the Innovator of the Year category; and was included on the esteemed HolonIQ EdTech 50 list (2021 and 2022) – honours that are indicative of the company's calibre in tech innovations.
See how Snapplify works with governments: cloudservices.snapplify.com/government