---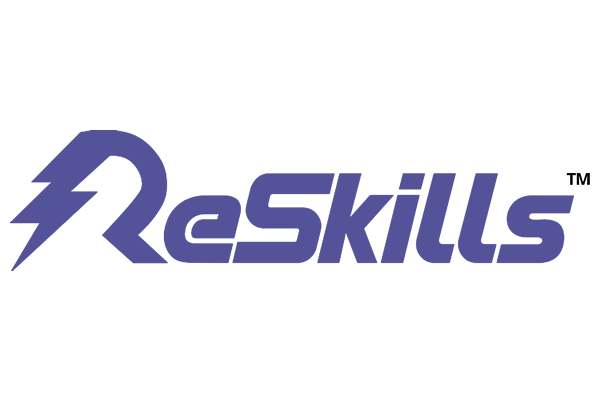 Back to Summit Partners
ReSkills is a subscription-based online learning platform allowing users to access unlimited top-quality daily live learning classes, videos, courses, talks, conferences, and materials at only USD1/month. Its mission is to make learning accessible and affordable for people everywhere.
Its' content covers Career Learning such as personal development, career enhancement, and business entrepreneurship, conducted in three languages (English, Chinese, and Malay). Also covered are Language Learning, Fitness, and Deaf Learning.
Through its ONLIVE classes, learners can learn from experienced trainers from all over the region in real-time, and earn prestigious micro-certificates accredited by three international bodies. ReSkills' format allows for a two-way interactive, synchronous online learning environment, which has been proven to encourage greater knowledge absorption.
ReSkills also consists of nine other exclusive features:- OnLive, OnTheGo, OnDemand, Library, OnStage, OnFerence, 1-on-1, Podcast, and Special. Each feature has been specially designed with different user needs in mind and covers a specific niche of today's diverse education industry. Its user-friendly interface integrates quality learning content with cuttingedge Artificial Intelligence (AI) technology to serve the different needs of learners, instructors, and organizations.
The platform also regularly organizes social gatherings and meetups for learners to bond on their learning journeys together.
ReSkills is also the proud winner of many educational accolades, such as the 2022 Golden Bull Award in the Emerging SME category, and a Best Company Award at the Education 2.0 Conference in Dubai. Ultimately, ReSkills is devoted to increasing education standards worldwide and transforming Malaysia into a sophisticated global learning hub.
Website – reskills.com