---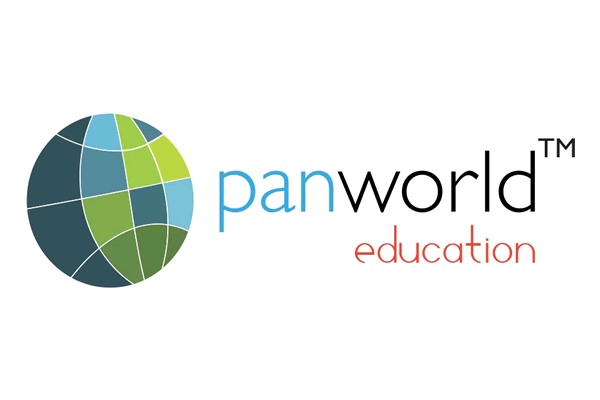 Back to Summit Partners
Panword Education is one of the leading "Content and Technology Integrators for Education", headquartered in the United Arab Emirates (UAE). Panworld Education provides digital content & technology solutions for K-12, Higher Education, Governments & Ministries and corporate sectors, across the Middle East & Africa countries.
The company brings to its customers the best of the solutions of Content, Technology & associated services to support Curriculum content, Reference content, Enrichment content and the associated technologies & services to deliver, disseminate, manage & discover the content.
The company also supports the big projects and national initiatives by providing the suitable guidance & support with the key funding agencies.
The company is associated with leading educational institutions, academic consortia, national-level initiatives and strategic government projects across the region.
Through our solutions, "We have touched the lives of 23 million students and half a million teachers in their learning and imparting education journey by providing age-appropriate, digital learning objects & technology, which in turn has paved the path for national educational reform in these changing times."
Website – www.panworldeducation.com