---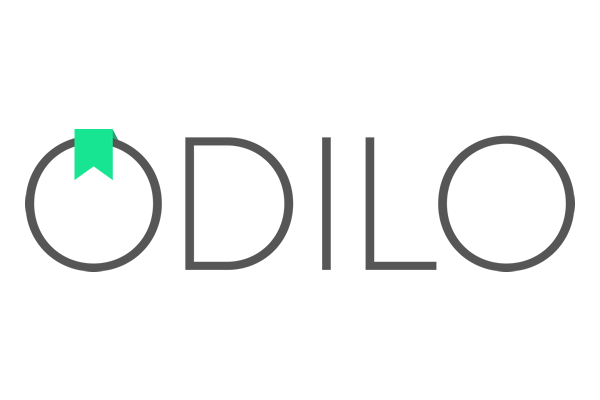 Back to Summit Partners
ODILO is the pioneer that has created a new category in the education market: Unlimited Learning Ecosystems.
We work in partnership with government and companies worldwide to achieve UNESCO 2030 Sustainable Development Goals.
We are passionate about what we do and strive to:
Democratise access to high quality education
Improve literacy levels and critical thinking skills
Promote lifelong learning
Develop powerful insights on learners and content activity
We are proud to be supported by the European Commission to improve literacy across Europe and founded the ODILO Young Reader Awards – helping countries foster and find the best young learners across their nation.
We currently have access to over 170M users in 52 countries and are supporting nationwide learning programs in both developed and emerging economies.
Our solutions are fully personalised, data-driven, inclusive, work offline and online, multi-device and e-learning focused.
We today collaborate with over 6,300 publishers worldwide to offer over 3M titles of high quality ebooks, audiobooks, video, magazines, scorm and others, across over 40 languages.
To learn more about our passion for education, please visit www.odilo.us