---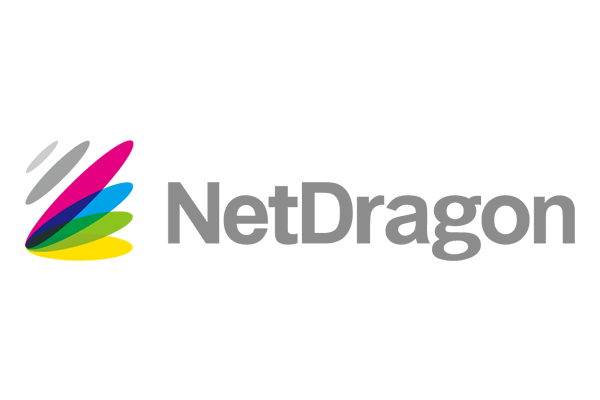 Back to Summit Partners
NetDragon Websoft Holdings Limited is a leading global creator of internet communities. Its headquarters are in Fuzhou, Fujian, China. NetDragon is included in the Hang Seng Large-Cap, Mid-Cap Index, Shenzhen-Hong Kong Stock Connect and Shanghai-Hong Kong Connect. With more than 6,000 employees worldwide, NetDragon was named "Outstanding Employer" by Fortune magazine twice. It has offices in Europe, the Middle East, the US and Asia.
NetDragon has grown into a principal force in the promotion of education development and innovation within the internet and mobile education industry and is striving to build a global life-long learning community. Its education service system combines hardware, software, services and support across pre-primary education, basic education, higher education, vocational education, enterprise training, non-degree and life-long education.
Through a series of strategic investments, NetDragon has delivered its educational services to more than 2 million classrooms and 100 million users in 190 countries and regions worldwide, creating a global K-12 educational community network and ecosystem.
NetDragon maximizes the impact and performance of a country's education system by working with carefully selected in-country business partners as well as engaging directly with Ministry of Education key decision makers and/or Education policymakers. A comprehensive needs analysis process ensures that its solutions support the stated goals of its strategic clients while being informed by the United Nations Sustainable Development Goals and World Bank education pillars.