---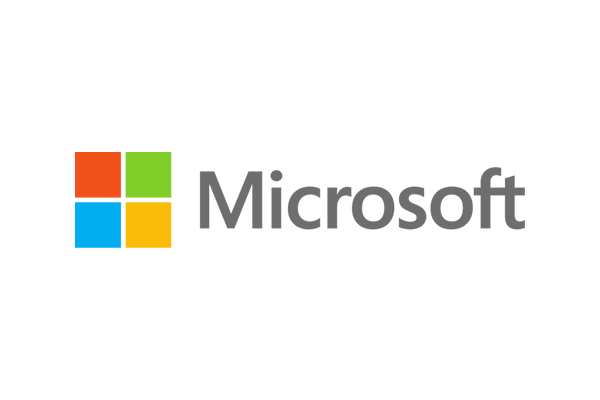 Back to Summit Partners
Microsoft's mission in education is to help every student and educator around the world realize their full potential and achieve more. We are deeply committed to working with governments, communities, schools, and educators to use the power of information technology to deliver platforms, services, and programs that provide anytime, anywhere learning for all. Artificial Intelligence is underpinning a data-driven revolution in school and higher education systems around the world, and future-ready skills programs which equip young people to take their place in a 21st century information age are enabling the fourth industrial revolution to impact lives everywhere.
Founded in 1975, Microsoft is the worldwide leader in software, cloud solutions and AI that help people and businesses realize their full potential. Windows 11, the latest version of our operating system is perfect for education on devices designed and made specifically for classroom use.
The company offers a wide range of products and services designed to empower people to truly achieve more – any time, any place, in the office or school, and on the go.
Website – microsoft.com/education