---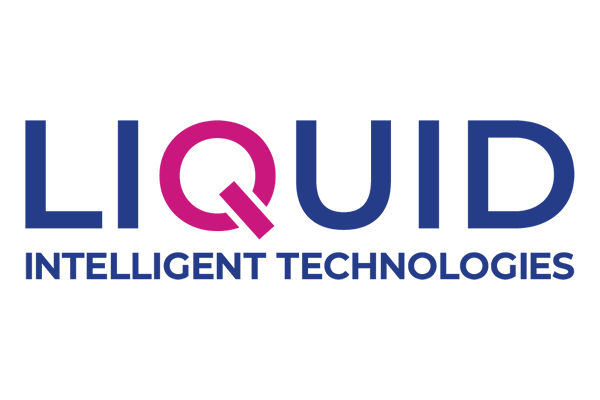 Back to Summit Partners
Building Africa's digital future.
Liquid Intelligent Technologies is a business of Cassava Technologies, a pan-African technology group present in more than 20 countries, mainly in sub-Saharan Africa. Liquid has firmly established itself as the leading provider of pan-African digital infrastructure with an extensive fibre broadband network covering over 100,000 km.
Liquid Intelligent Technologies is also leveraging its digital network to provide Cloud and Cyber Security solutions through strategic partnerships with leading global players. Liquid Intelligent Technologies is a comprehensive technology solutions group that provides customized digital solutions to public and private sector enterprises and SMEs across the continent.
Through this combined offering, Liquid Intelligent Technologies is enhancing customers' experience on their digital journey.
Our vision and values
At the very core of our business is our belief that every individual on the continent has the right to be connected. We believe that the power of technology will create better and brighter lives for everyone.
We have big reach and strive for big impact
Our footprint spans the continent, and we serve a diverse group of nations and customers. We don't only do what we do for short-term profit, but to make a difference in our customers' lives.
We are all about service excellence
We exist to deliver a superior customer experience and that starts with a strong service mentality. We treat each business as if it were our own.
We have a bold and pioneering spirit
We go where none have gone before, providing the best solutions for our customers to succeed
We embrace change, because change moves technology forward
We are courageous enough to reinvent and grow. We are dynamic and responsive to the market.