---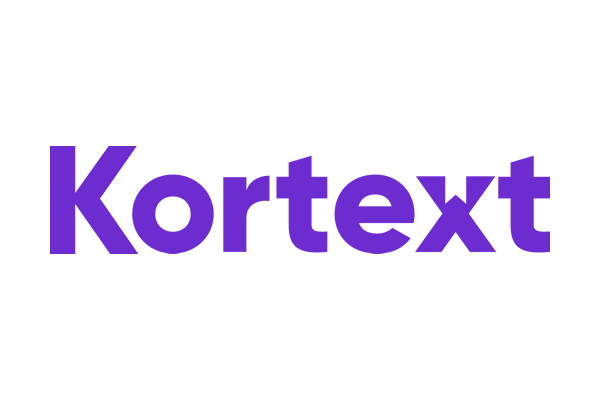 Back to Summit Partners
Kortext is the leading education support organisation, helping institutions to embrace digitally enhanced teaching and learning experiences through two cutting edge platforms – Kortext Arcturus, the world leading student learning experience and engagement platform, and KeyLinks, the dynamic reading list management system.
Kortext Arcturus
The Kortext Arcturus platform supports educational institutions in their mission to educate the next generation of difference makers, providing a gateway to over 2m eBooks from over 4,700 publishers through a personalised online learning space. The platform comes complete with a digital bookshelf enabling students to access essential learning content and a host of smart study tools to boost engagement.
Students can study anytime, anywhere, and on any device, both independently and collaboratively using Kortext's group collaboration tool to connect with peers and academics.
The Kortext Arcturus platform is currently benefitting users in 200 countries and territories, facilitating digital transformation at scale across institutions and entire countries, and guaranteeing equity of access and experience for all.
Coupled with our market-leading data on student engagement, behaviours and content usage, institutions have everything they need to embrace digitally enhanced learning, drive engagement and ultimately improve outcomes.
KeyLinks
KeyLinks enables institutions to create, manage and disseminate course reading lists online – guiding students to the right resources at the right time.
The system drives efficiencies in librarian and academic workflows to save time and money; creates a collaborative environment for librarians and faculty departments to work together; and provides a simple reading list solution that academics can update throughout the year.
Website – kortext.com