---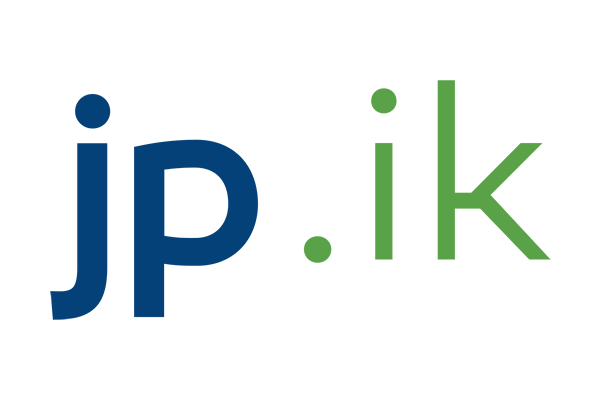 Back to Summit Partners
Strategic partner of major players in the sector, such as Microsoft and Intel, jp.ik develops innovative solutions in the field of Technologies Applied to Education, always being one step ahead of other global companies.
With more than 30 years of experience in the development and distribution of technological solutions, in 2008, jp.ik implemented the world's first national education technology initiative. This initiative was pioneering, as it guaranteed universal access to technological equipment and access to information.
So far, jp.ik technological projects have impacted 16 million students and 300,000 teachers in over 70 countries.
Visit jpik.com to learn more.