---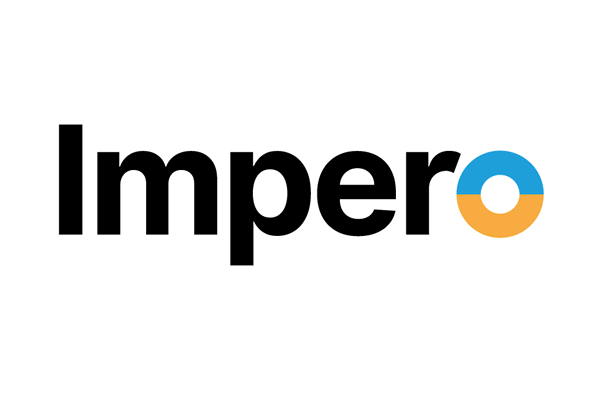 Back to Summit Partners
At Impero, we're more than just a software company. We come to work each morning knowing that we are creating the best technology solutions designed specifically to keep people, devices and the connections between them safe and effective. The digital transformation is accelerating, with structural trends driving digital adoption in schools and workplaces. New challenges appear, such as risk for cyber threats and mental health concerns, emphasizing the need for institutions and corporates to provide safe and efficient studying and working environments.
Impero's mission is to empower schools, universities and corporations to thrive in the context of the 'new normal', while maintaining a high commitment to the wellbeing of students, teachers and employees.
We are a global leader in digital solutions for safe and efficient studying and working environments, keeping students on-task and safe, and providing secure and efficient platforms for employees working remote.
In 2022, Impero acquired ContentKeeper, considered one of K-12's best web filtering solutions. Today we work directly with technical teams, schools, MATs, and Fortune 500 companies in more than 90 countries.
Together, we're developing a future where we can all be safe and productive online.
Website – imperosoftware.com