---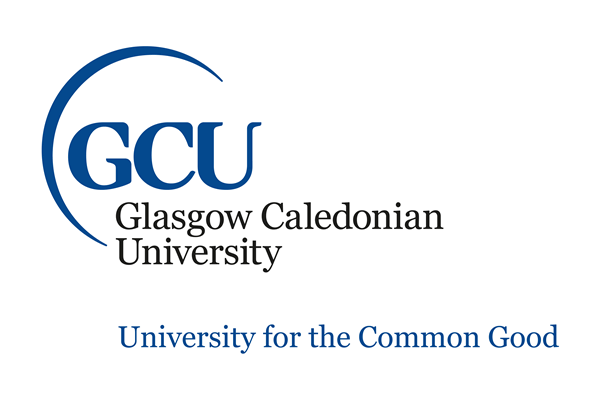 Back to Summit Partners
Glasgow Caledonian University's (GCU) Institute for University to Business Education (IU2BE) works with private and public sectors nationally and transnationally to diagnose and resolve human capital challenges. Our collaborative and consultative approach solves critical and scarce skills gaps from the analysis and identification of human capital challenges to the design and implementation of accredited, portable work-based programmes. The IU2BE strategic business development and work-based academic expert team are committed to delivering the following portfolio:
UK & Transnational Bespoke work based diagnostic consultancy & education design
Internationalisation of Graduate level Apprenticeships
Up-skilling & Re-skilling for career mobilisation (accredited short courses or modules)
Credit Rating Services for national & international clients: QA, Audit, SCQF evaluation and Registration
University to Business and Work-Based Education Research
As the university for the Common Good, GCU operates a business model that has an intrinsic connection to the needs of successful national economies. We bring focus on parity of access to flexible work-based education solutions that empower individuals to earn credit for the job they do and prepare them for emergent change as their job and organisation evolves.
At an organisational level, we collaborate with employers to support, qualify, mobilise and retain the talent they have. We deliver these interventions at scale nationally and internationally to clients that range South African state-owned Enterprises (10 years in delivery and over 1500 graduates with Transnet Freight Rail), multinationals, chartered bodies, private, public and Third sector organisations (charity).   We are committed to growing our work-based programme in Sub Saharan Africa and have delivered many successful projects to date to build human capital capacity leading to better social and economic prosperity.
Website – gcu.ac.uk