---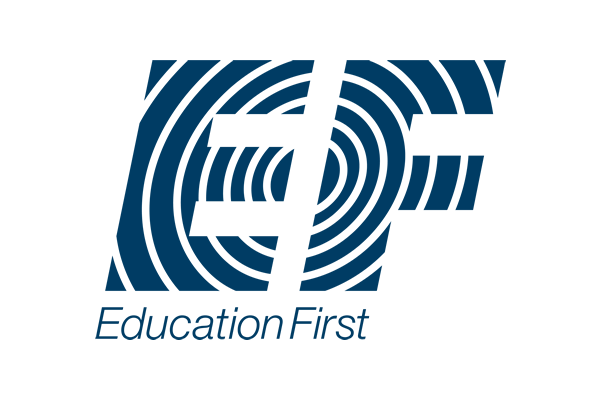 Back to Summit Partners
EF Education First is a global education group specializing in large-scale language and skills training, educational travel, academic degree programs, and cultural exchange. Since 1965, EF has helped millions of people learn a new language, experience new cultures, and build the skills they need to stay relevant and succeed in our fast-changing new world of work.
Public-private partnerships have the power to create a significant, positive impact on human capital development, which is central to Africa's economic competitiveness and transformation. As global learning experts, we support governments, the private sector, NGOs and development partners in making the right, long-term investments in education and skills.
We help governments to:
Customize language programs to achieve national objectives, including professional and industry-specific language skills for global fluency
Assess and track the language proficiency of large target groups
Improve students' education by elevating teacher training
Build entrepreneurial, managerial and leadership skills across all levels and sectors
Co-create customized learning solutions to tackle specific strategic challenges contextualized to local needs
With presence in over 120 countries and a Regional Hub in Kigali, Rwanda, we have extensive experience helping governments and partners accelerate human capital development worldwide. We believe language, entrepreneurship, management, and leadership training can help create opportunities for individuals, companies, and nations. We are committed to building a more prosperous future for all. We would love to hear from you; and our team of experts is ready to help.
website – hultef.com/africa