---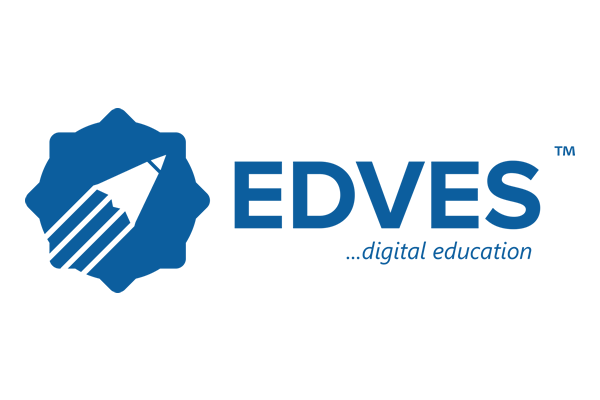 Back to Summit Partners
EDVES is a full-featured school management software that currently serves 1300+ schools across 10 countries in Africa, automating their school processes, including teaching and learning, administration, communication, and finance.
With a vision to reimagine education and make learning simple, Edves was founded in 2016 by Dimeji Falana and Dare Adebayo. As a digital infrastructure for K-12 schools, Edves enables collaboration between Teachers, Parents, and Administrators to collaborate on learners' progress on learning goals, tracking and analyzing learning outcomes by automating the brick and mortal Schools' operations like Students Enrollment, Online Learning and CBTs, Result Management, Attendance Tracking, Transport Management, and Payment Management.
Leading the Edtech ecosystem in Africa, Edves is currently used by over 430,000 students, parents, and educators – enabling school owners to identify fee defaulters and send out reminders, educators to generate student reports and streamline school processes, and parents to track their children's performance.
Because the Edves team rides the waves of innovation and growth, other products that aid in fulfilling the vision of the startup are also being birthed. New among such are Personalised Learning and Past Questions, PL by Edves, and PQ by Edves, respectively. On PL by Edves, parents may search for schools and subjects of interest and gain access to tutors in those schools – schools they may not have been able to afford for their kids. Students can study past exams from WAEC, NECO, Cambridge, UTME, GCE, and IGCSE on PQ by Edves and ace their exams in one sitting.
Vision: To reimagine Education and make Learning easy.
Mission: Building a customer-centric operating system for Education through innovative technology solutions.
Website – edves.net