---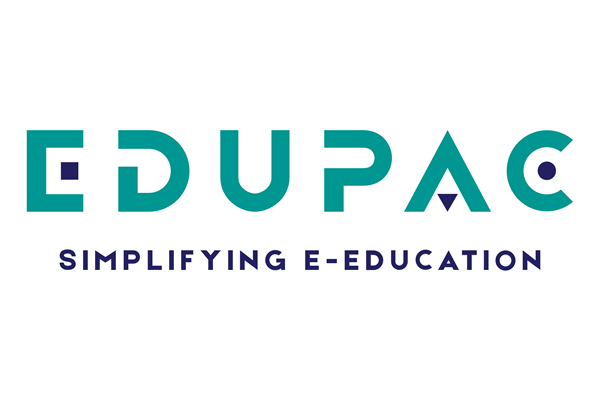 Back to Summit Partners
EDUPAC® Software Support Services (Pty) Ltd, an International Leader in Education Management, provides an EMIS Software Suite designed to effortlessly collate data and efficiently provide information to all stakeholders being it Owners, Managers, Employees, Educators, Parents, Students, or a Government.
Our QUEST is to deliver Quality, Innovative and Effective Low-cost Educational Management Solutions resulting in a significant over-all improvement in a rapid changing Education landscape, whilst striving to exceed high-value end-user experience.
EDUPAC® Enterprise is an online, reliable and robust ERP Software Suite inclusive of cross-platform Mobile applications with integrated data flow between all divisional functions at Educational Institutions:
Learner and Guardian Administration.

Online Registration, Documents, Vulnerabilities, Performance, Attendance and Conduct.

Curriculum Management.

Continuous Tracking and Monitoring of Learner progress.

Employee and Educator Management.

Leave, Absenteeism, Specialization and Classroom Mobile Management.

LTSM Inventory.

e-Books, Textbooks, Materials and Library Management for Leaners and Educators.

Timetabling.

Single screen optimal planning of Resources for Curriculum delivery.

Communication Portal.

Secure Delivering of Bulk SMS, e-mails, and notifications to custom selected recipients.

Financial Management.

Budgets, Cashbook, Petty Cash, Balance sheet, Income and Expense Ledger with Account Categories, Groups and Business units, Customer Ledger, and Vendor Ledger.

Stock and Assets.

Inventory Management including Vendor procurement pricing, quantity, and average costs.

e-Learning Platform.

Providing online and offline functionality to Educators, Students and Guardians.
EDUPAC® ERP is optimally designed to: 
Highly Reduce Manual and Duplicated Administration.
Ensure Real-time Information to all Management Levels and Stakeholders.
Provide Effective Planning and Management via Data Driven BI Dashboards.
Deliver Seamless Integration to other Information Systems.
Rapidly Deploy on-line for a single Institution or a Country.