---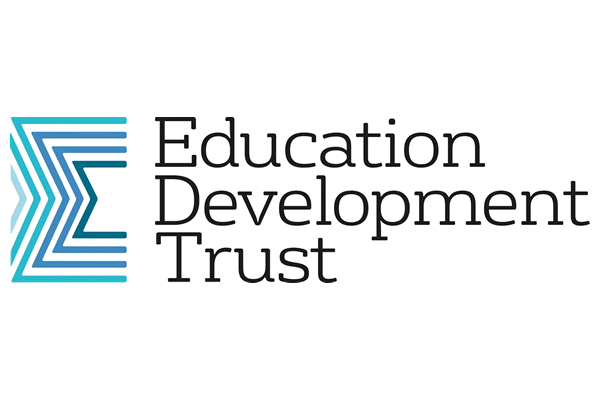 Back to Summit Partners
About Education Development Trust
Education Development Trust is an international not-for-profit organisation working to improve education outcomes around the world. We seek to improve education and transitions into work through expert research on what works. Our experts deliver highly contextualised programmes designed to transform education systems, schools and lives.
Our vision is a world in which all lives are transformed through excellent education. We strive to change education for good, grounding our work in research and evidence. We support leaders to raise standards, improve school performance, develop great teachers and open career pathways – transforming lives and futures in contexts as diverse as Brunei, Kenya, England, Rwanda and Dubai.
We combine global research and our longstanding expertise with regional knowledge to inform education policy and practice and deliver programmes around the world. Through our work and expertise – which spans from early years education right through to post-school careers – we seek to strengthen education systems, transform teaching and learning, ensure effective transitions into work, and contribute to global responses to key education challenges.
We work in diverse contexts all over the world, often including challenging environments, hard-to-reach localities and marginalised communities where the need is greatest. In all these locations, we use evidence-based methods to raise education standards, deliver innovation in schools, help teachers to improve their quality of instruction, empower educators to effect sustainable and cost-effective transformation in their schools, and reduce disparities in educational outcomes.