---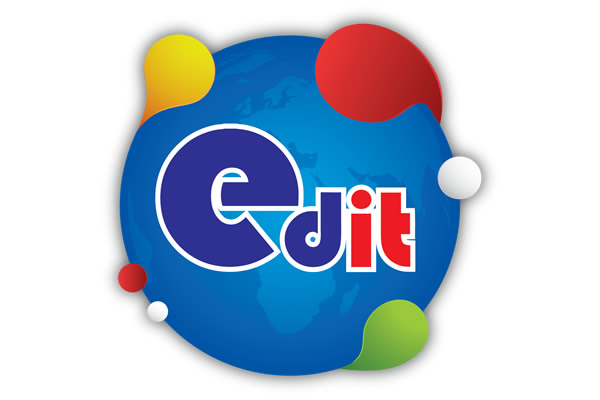 Back to Summit Partners
Our vision has always been to upskill people so that they can be employed and make a meaningful contribution towards a better South Africa – to live a life of dignity and self-worth – and this is only possible with education
Edit Microsystems (Pty) Ltd is an award-winning company that has supplied technology solutions to educational institutions, corporations and community upliftment projects throughout Southern Africa for over 28 years. The company is devoted to finding alternative and cutting-edge technology for learners of all abilities to improve curriculum delivery with a focus on high speed functional connectivity, on-going support and professional development.
Edit Microsystems (Pty) Ltd is the founding member of the Associated Distributors of Educational Supplies in Southern Africa (ADESSA). ADESSA is a body representing educational suppliers in their dealings with government departments, educational institutions and other interested parties. It is an independent organisation, and is funded by subscriptions from member companies. There are currently over 40 companies that are members of ADESSA. ADESSA as an association promotes professionalism amongst its members, and aims to deliver an edge in education.
What we do:
We offer advice, products, training and support in the following areas:
Professional Development
Literacy
Substance Abuse
Teenage Pregnancy Prevention
Special Needs & Inclusion
Assistive Devices
Low Vision & Blindness
Data Projectors
Interactive Projectors
Mobile Learning
Interactive Whiteboards
Distance Learning
Remote Support
Document Cameras & 3D
Microscopes
Data Logging
Virtual Laboratories
Robotics
Computer Control
Alternative Energy
Vocational Training
Welding Simulation
Early Learning Technology
Where we are:
Edit Microsystems has offices in Cape Town, Durban, Johannesburg and Mpumalanga within South Africa, and has been involved in projects throughout Southern Africa. Countries in which Edit Microsystems has been active include Namibia, Swaziland, Lesotho, Botswana, Mozambique, Zimbabwe, Malawi, Uganda, Ghana, Mauritius and Zambia.
We offer remote training and support through our unique online video conferencing and collaboration software, allowing us to link to customers and beneficiaries across vast distances and cover such a wide area with a small staff complement. To enable teachers to access training "just-in-time" when they need it, and covering the topics they need, Edit Microsystems offer online interactive and video-recorded training to teachers across the country.
Website – editmicro.co.za