---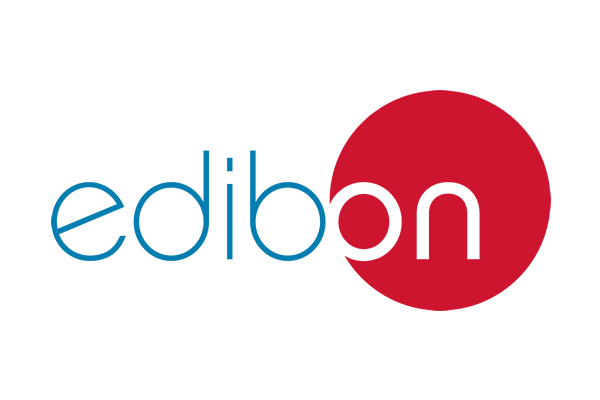 Back to Summit Partners
EDIBON – Training future engineers since 1978
EDIBON is a worldwide benchmark company, with 40 years of experience in Teaching Equipment for Engineering and Technical Education.
EDIBON is committed to offer our expertise in the sector to any Technical Education Center (public and private).
Our own engineering team and our strategy based on continuous Research and Development (R&D) allows us to have nowadays more than 4,000 products developed and designed by us, manufactured with the most advanced technology and complying with international quality standards. Proof of this are our certificates, applicable to design, manufacture, sales and after-sales service. (ISO9001; ISO14001; ISO45001 and more)
About 98% of our production is exported to institutions in more than 140 countries, both in Higher and Technical Education centers and in Vocational Training or Business Training Centers.
Mission:
Create the best product with the latest technology available in the market. Excite our clients from around the world with the best technical teaching equipment available and offer them at all times an excellent after-sales service.
Vision:
Consolidate the company's leadership worldwide. Offer all the necessary tools for a quick, easy and effective training of students and teachers.
Values:
Creation of a culture of responsibility, respect, equality, perseverance and environmental protection. To do this, we try to convey our values to employees, customers and representatives from all over the world.
Website – edibon.com