---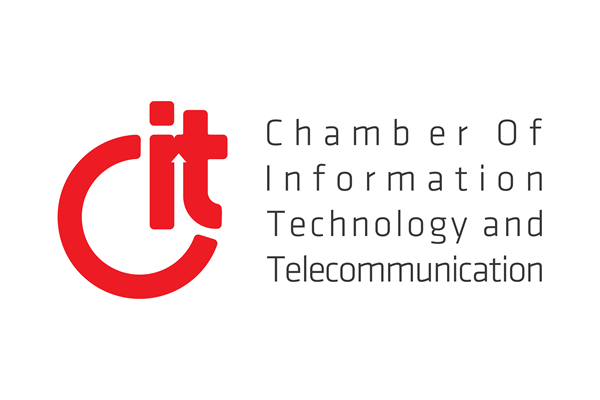 Back to Summit Partners
The Chamber of Information Technology & Telecommunication (CIT) – the Leading Driver of the digital industry in Egypt- was established by Ministerial Decree No. 227 in 1999, thus becoming the first non-profitable organization specialized in enhancing the position of the business sector in the field of communications and information technology, especially as it plays a developmental role that achieves a balance between the various Industrial parties in line with the government's vision towards consolidating Digital Transformation in all business sectors, enhancing Egypt's position on the global map of the ICT industry, and unifying efforts between both the Ministry of Communications and Information Technology and the Ministry of Trade and Industry, also the local & international companies and development associations, with the aim of shedding light on Egypt's promising future in terms of export opportunities & investment privileges, and moving at a steady pace towards achieving sustainable development in accordance with Egypt's Vision 2030.
CIT has currently more than 9500 member companies specialized in the field of information and communication technology, led by a board of directors consisting of 15 leader members from Egyptian & international companies, mobile operators, industrialists, and specialized experts.
CIT is also keen to avail mutual business opportunities for its member companies in local & international markets, especially with the neighbor African companies, as of course supporting the mutual economic cooperation with African countries is a "top priority" for the Egyptian government to achieve sustainable development in the African continent, encourage foreign investments and help unlock the huge potential of mutual cooperation with African companies through various multilateral trade agreements and economic cooperation platforms that enhance partnerships.
Website – cit-fei.org