---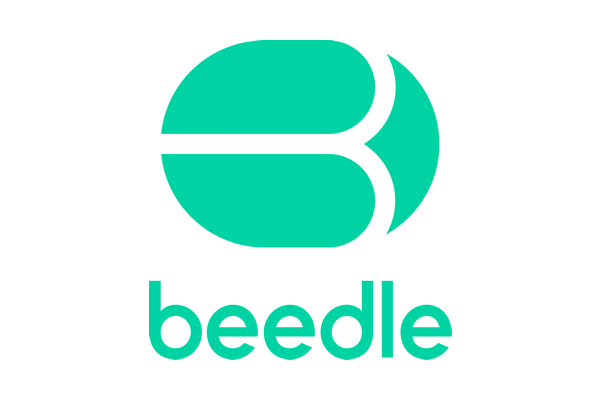 Back to Summit Partners
Beedle ehf. is a global innovation company specializing in education technology and the leap to hybrid- and digital learning through Microsoft Teams. Founded in Reykjavík, Iceland, Beedle boasts over 20 years of experience within Education. Our solutions are currently being used by customers in K-12, higher education, and the corporate sector, in over 85 countries.
From teachers to coders to creatives 
Our team around the world are passionate problem solvers, who always strive to make it all about educators, learners, and community.  From leading the onboarding journey, to offering support, we have a customer-centric approach and work in true partnership with our customers and partners to create solutions that enable them to achieve their goals.  We strive to create a culture that empowers a humble, creative, and independent workforce.  
The unified platform for hybrid teaching and learning  
Beedle adds educational functionality for planning, teaching, and engaging in Microsoft Teams, so Educators can transition from paper to digital and do most of their daily activities in one platform. The power of one solution helps teachers and educators, students, and other staff members to meet, collaborate, create content, and share resources in Microsoft Office 365 Education with the simple, intuitive power of Microsoft Teams.  
Making learning transparent for parents and guardians 
With the Beedle Parent App, parents and guardians can access Beedle Add-in Microsoft Teams functionality from a simple and intuitive native app, without the need for them to log into Teams. It makes it easy, reliable, and secure for teachers and families to connect, stay informed, and receive notifications to support learning inside and outside of the classroom.  
Education is rapidly transforming with new demands and expectations. Beedle is all about to help teachers and students succeed now, and into the future.  
Read more on www.beedle.co