---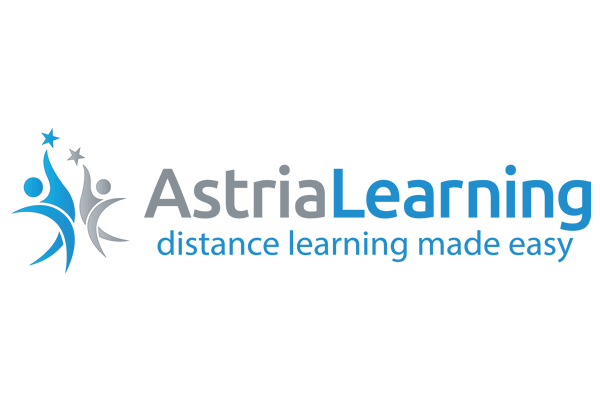 Back to Summit Partners
Astria Learning is a Florida based EdTech company founded in 2009. Our mission is to use technologies to make education more accessible and affordable to everyone under the stars. We design software, manufacture hardware, and use our  consultative approach to help academic institutions become more competitive and relevant in this digital era.
Our Products and services include:
Astria Learning Management System:
One of the most robust and user friendly learning management systems on the market. The Astria LMS is a comprehensive learning environment that helps students and lecturers keep track of their records, grades, submissions, and engagement within each course.
Astria Campus Management system:
A modular based education ERP built to improve all administrative processes within an institution. The various modules available in the ACMS handle everything from admission of new students to managing alumni after graduation. It is also designed to manage a large network of academic institutions under one roof.
Astria Digital Library:
The Astria Digital Library brings together one the most comprehensive collection of academic resources, including textbooks, journals, articles and periodicals. All resources are available online & offline.
AstriaTab:
A full featured durable tablet which comes in 3 tier, cost effective models. Designed to empower learners with the technology they need to stay relevant in this digital era.
Website – astrialearning.com