---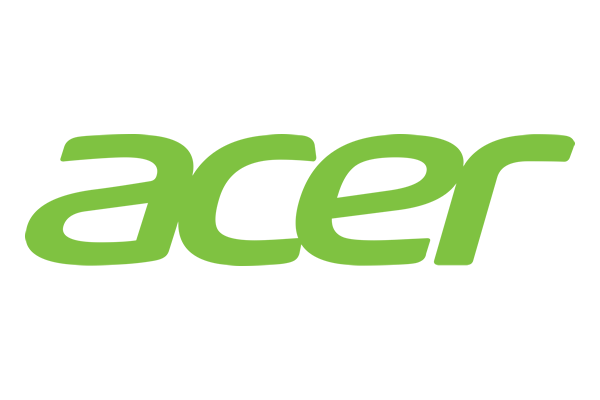 Back to Summit Partners
Established in 1976, Acer is a hardware and software services company dedicated to the research, design, marketing, sales, and support of innovative products that enhance people's lives. Acer's product offerings include PCs, displays, projectors, individual components such as keyboards, motherboards, set-up boxes and storage drives. It is also developing cloud solutions to bring together the Internet of Things. In addition, Acer declared its mission to help tackle environmental challenges with its "Earthion" platform that unites the strengths of its employees and supply chain partners, and expands the circle of impact of its sustainability efforts.
From being an off-shore supplier for big companies to competing with recognized brands, Acer has been courageous at every step to take bold steps that have aided its tremendous growth. Acer's passion for growth has taken it to levels that few could imagine. Acer's nearly 50 years of growth results primarily from its business of manufacturing and assembling branded and contract PCs in several locations throughout the world.
As Acer evolves with the industry and changing lifestyles, it is focused on enabling a world where hardware, software and services will fuse with one another, creating ecosystems and opening up new possibilities for consumers and businesses alike. Acer's 7,500 employees are dedicated to the support of products and solutions that break barriers between people and technology.
Website – acer.com