---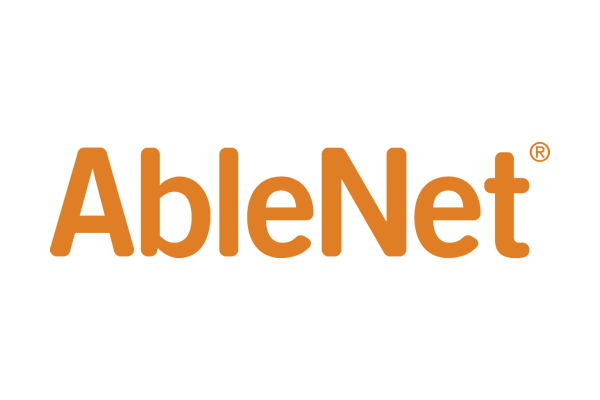 Back to Summit Partners
Making a Difference For People With Disabilities
AbleNet is a world leader in assistive technology and services to help individuals with disabilities lead productive and fulfilling lives. We believe that all people deserve the tools to help them learn about, interact with, and participate in the world around them. Whether that's a child in the classroom, an adult recovering from an injury, or a senior who wants to remain at home, AbleNet is there helping improve their lives.
We develop, manufacture, and market a vast portfolio of technology products that are designed specifically for individuals with disabilities. Through our distribution channels and our global network of business partners, we ensure that our solutions are available to everyone.
We strive to make AbleNet synonymous with trust, service, innovation, creativity, and simplicity. We aim to delight every customer with each contact made by AbleNet employees. To achieve this mission and create an ever-expanding, ever-improving organization, AbleNet employs people who embrace this mission, share their talents, and work with a sense of determination to unlock human potential.
History
We were founded in a preschool developmental achievement center volunteer project in 1985. Through the development of innovative products, AbleNet saw our growth continue to climb.  To help fuel that growth and hold true to our guiding principles of employee engagement, in 1998, we became 100% employee owned.  We continue to stay dedicated to the creative and innovative pursuits of our early days by focusing on providing outstanding products and services to a global disability market.
Website – ablenetinc.com