---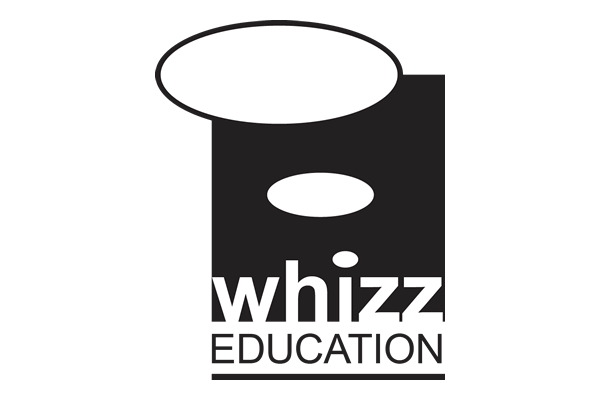 Back to Summit Partners
At Whizz Education we're an education partner focussed on, and accountable to, improving learning outcomes across all core subjects. With an expertise in collaborating with stakeholders, gaining an understanding of their objectives and the barriers they face, we develop a multi-layered holistic approach to achieve their goals. Our specific expertise is in maths, in addition to building teacher and government capacity to integrate ICT and to achieve learning impact.
From large-scale projects across school districts in the USA to Multi Academy Trusts in the UK and to rural and often low-resourced and hard to reach communities in Kenya, we provide end-to-end services in education, identifying problems in learning environments and designing programmes to tackle them; to implementation and ongoing reporting to ensure project goals are achieved and importantly to also ensure that every child can enjoy a learning experience that caters to their individual needs and pace of learning.
Our work as an educational partner has given us a human approach to learning, and an understanding that technology alone is not enough to achieve meaningful learning gains. We offer a range of core services that compliment our learning platform, providing the necessary combination of infrastructure, training and implementation support to suit the needs of each individual project.
Find out more at www.whizzeducation.com