---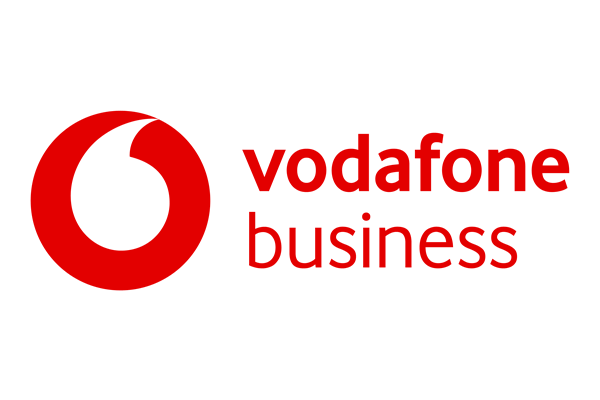 Back to Summit Partners
Vodafone Ghana is an operating company of Vodafone Group Plc – the world's leading mobile telecommunications company, with a significant presence in Europe, the Middle East, Africa, Asia Pacific and the United States. Vodafone is a leading total communication solutions provider in Ghana – delivering mobile data and voice; fixed voice and broadband, mobile financial services and a Fibre backbone service for the West African sub-region. It is the second ranked operator in terms of market share in Ghana, with over 10million subscribers.
The company has a deep sense of responsibility and commitment to social development in Ghana. This it achieves by conducting all operations in a responsible manner with a relentless dedication to regulatory compliance.
Vodafone Business (VB), a specialist business unit within Vodafone, serves large, medium and small businesses as well as government agencies in Ghana by providing network based IT and communication solutions. VB supports businesses to make the best investments in communication that will help them connect better with their customers and internally with their staff. VB has, over the years, empowered thousands of businesses in Ghana to grow, cut costs, increase efficiency and improve profits.