Innovation Africa 2019 will take place at the 5 Star Mövenpick Ambassador Hotel where there is limited accommodation available.
In addition we have reserved space at the nearby 5 Star Kempinski Hotel Gold Coast City & 4 Star Accra City Hotel.
Please click on one of the links below to make your reservation.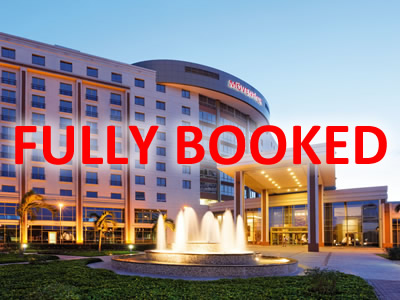 MÖVENPICK AMBASSADOR
---
The Mövenpick is FULLY BOOKED. Please choose one of the alternatives.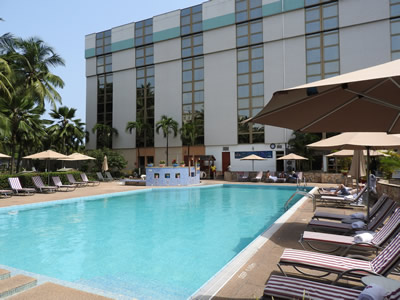 ACCRA CITY HOTEL
---
Accra City Hotel is situated within the grounds of the Mövenpick.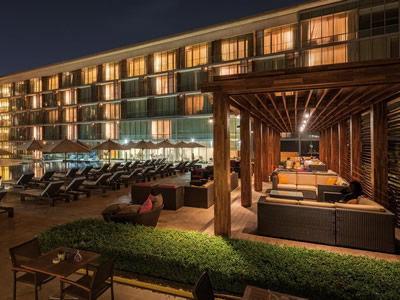 KEMPINSKI HOTEL
---
Shuttle buses will be provided from the Kempinski to the Mövenpick which is a short ride away.