---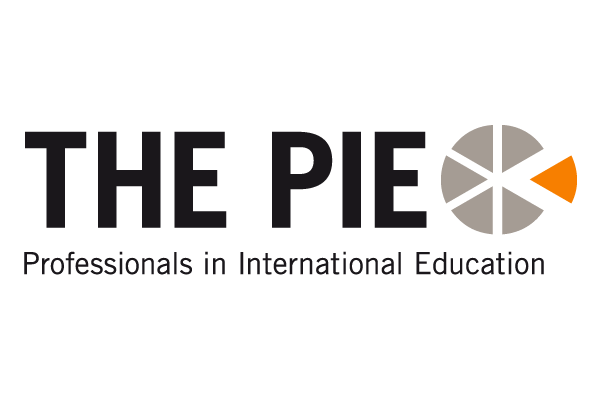 Back to Media Partners
The PIE is an independent media, recruitment and events company offering a market-leading portfolio of services for Professionals in International Education.
Keep up with industry news via www.thepienews.com, read our analysis of hot topics and trends in the quarterly The PIE Review magazine, find new staff or your next move through our jobs board www.thepiejobs.com and specialist executive search  consultancy The PIE Talent, and make business connections through The PIE Plus. Sign up to The PIE Weekly newsletter to receive a weekly update on news and jobs in the sector directly to your inbox.
The PIEoneer Awards celebrate innovation and achievement in international education each year. The PIE is the only targeted media platform that can boast a truly global audience of senior stakeholders involved in international education from around the world. We reach over 50,000 unique readers per month and 25,000 subscribers receive our PIE Weekly newsletter.