---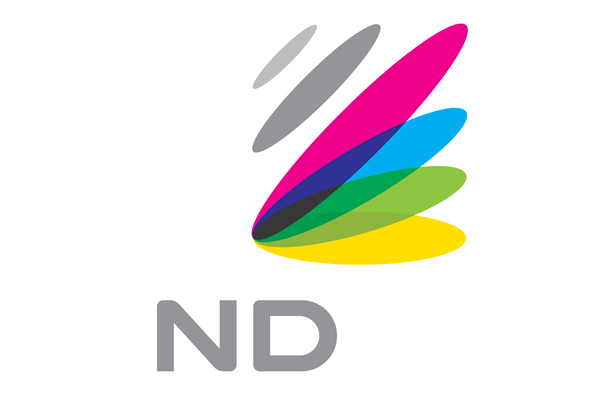 Back to Summit Partners
NetDragon Websoft Holdings Limited (Stock Code: 00777. HK) is a global leading creator of internet communities. It has been awarded with the "National Top 30 Cultural Enterprises" for three years in a row and "China's Top 100 Technology Enterprises" issued by China's ministry of industry and information technology for seven years in a row, squeezing itself into the Forbes Global 2000.
NetDragon was established in 1999 and headquartered in Fuzhou, China. As a pioneer of online games, NetDragon built China's top online game portal, 17173.com, and has developed a number of elite online and mobile games, including Eudemons Online, Conquer Online, Heroes Evolved, and Vows of Heroes. In 2013, NetDragon its smart phone app store platform 91 Wireless for $1.9 billion to Baidu. As China's pioneer succeeding in overseas expansion, NetDragon has released products in English, French, Spanish, Arabic and other 11 languages, covering more than 180 countries.
NetDragon also strives to build up a 10-billion level global internet educational enterprise. Through a series of strategic investment in education, NetDragon has delivered its educational services to more than 2 million classrooms, 12 million teachers, and 100 million users in 192 countries worldwide, making a global K-12 educational community network and ecosystem.
NetDragon was entrusted by the Government of Fujian to build the China (Fujian) VR Industrial Base and China (Fujian) VR public service platform. With a focus on "Digital Education", NetDragon is building an international digital education town in coastal city Fuzhou to meet future education.