---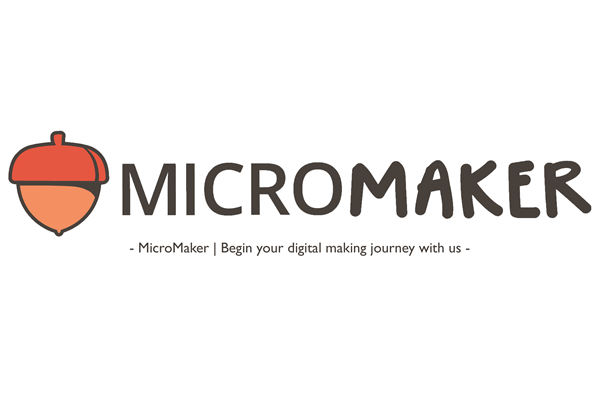 Back to Summit Partners
MicroMaker is a joint venture based in Singapore and the UK. This start up specialised in creating STEAM educational resources many of which have been designed around the micro:bit.
One of the founders of MicroMaker, David Crellin, worked with the BBC and other companies such as Microsoft and ARM holdings to develop the micro:bit which is a very low cost codable computer.
Aimed specifically to encourage all young people and in particular girls to get interested in digital making, coding and electronic design one million micro:bits were given to students aged 11 in the UK in 2016.
In 2017 MicroMaker won a contact in Singapore to distribute 100,000 micro:bits to schools, colleges and community centres around Singapore. This contract forms the basis of the digital maker programme in Singapore which includes a training programme for teachers. Each teacher has the opportunity to learn how to use the micro:bit in the classroom followed by support them in getting into more creative and enterprising activities with their students.
The digital maker programme runs up until March 2019.
In addition to the Digital Maker programme, MicroMaker specialises in developing kits for use with the micro:bit. Kits include Destination packs which have guided design outcomes to the Exploration packs for more open-ended creative activities and Investigation packs for exploring science and engineering.