---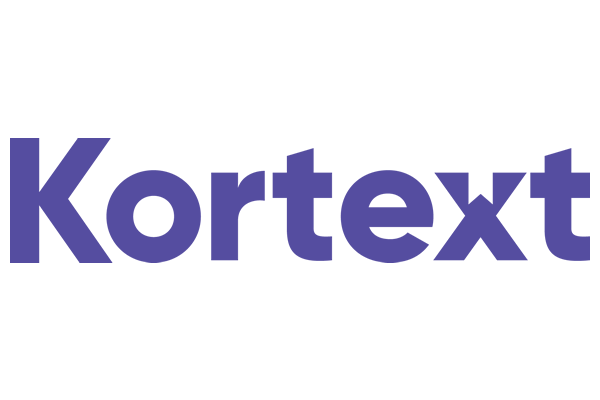 Back to Summit Partners
Since 2012, Kortext has established itself as the leading partner for universities and national educational organisations in providing unique personal digital learning content and solutions at a time when content is rapidly transitioning from printed textbooks to digital multimedia.
The Kortext platform enables students to engage deeply with multimedia learning content and simultaneously connect with their peers and their teachers to improve their results. Comprehensive analytics provides insights into content usage and utilisation along with student engagement and study patterns, leading to better outcomes.
The Kortext platform aggregates access to all the learning content from over 1,400 of the top global education publishers including Pearson, McGraw Hill Cengage, and Wiley. Today over 100 universities in the UK, and many more overseas, use Kortext to deliver digital learning content directly to students. On the national level projects like the Egyptian Knowledge Bank (EKB) are using Kortext to provide access to digital learning materials to students across entire countries.
Kortext partners with key organisations across the learning spectrum to deliver the best learning experience including Microsoft, HP, Samsung, The British Library, OCLC, and EBSCO along with the learning management system providers such as Blackboard, Moodle, Instructure (Canvas) and D2L.