---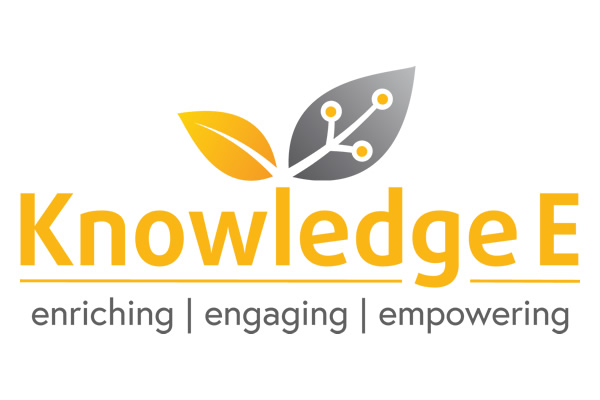 Back to Summit Partners
Established in 2012, Knowledge E's name was fast to become synonymous with collaboration, professionalism and innovation. Head-quartered in Dubai, United Arab Emirates, and supported by a team of highly engaged professionals, Knowledge E works closely with over 100 clients world-wide from various types of organisations and government entities within the research and education sector to support their continued innovation and development. This is achieved by providing leading expertise, information resources and software solutions. Since its inception, Knowledge E has prudently expanded its expertise, services and technology in line with its vision of developing 'a more knowledgeable world'.
Knowledge E's three core offerings are the 3D's; 'Discover', 'Develop' and 'Disseminate'. 'Discover' through the KnE Digital Library Solutions for research literature discovery, as well as tailored content packages; 'Develop' through the KnE Learning Programmes, supporting capacity building and skills development within academia as well as the KnE Consulting Projects, serving universities on their mission to become 'world-class universities'; and 'Disseminate' through the KnE Publishing Services and the platform for Open Access publishing of journals and conference proceedings.
Knowledge E also recently launched Zendy, an online platform aiming to provide individuals with the easiest possible access to relevant and trusted academic literature, and make access to paid content affordable. Zendy originates from the notion of building a more knowledgeable world, as there has never been a time where easy, affordable access to content has been more needed. Discoverable, reliable, and trustworthy sources are crucial to learning and ultimately, a better quality of life.
Phone: +971 4 422 7043
Email: info@knowledgee.com
Address: Knowledge E Head Quarters Office 4401-02, 4404
Jumeirah Bay X2 Tower, Jumeirah Lakes Towers (JLT)
P.O. Box 488239
Dubai
United Arab Emirates