---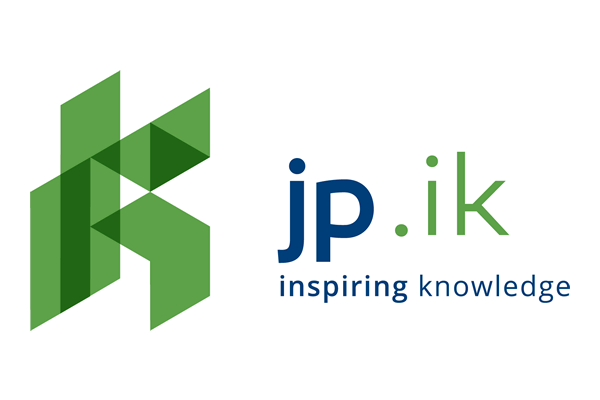 Back to Summit Partners
jp.ik is number one in the world in implementing innovative large scale Educational projects. Our ambition is to transform Education through Technology and transform the World through Education.
The integrated approach developed by jp.ik – "Inspiring Knowledge Ecosystem" – covers three key pillars of a technology-based education project: Technology, Engineering and Pedagogy. With the educational ecosystem, jp.ik delivers more than technology, assuring the knowledge transfer as a key success factor for the long-term sustainable development of communities.
Currently, jp.ik is present in over 70 countries, has led over 20 large scale education projects, impacted 15 million students and engaged over 300k teachers.
Website –  www.jpik.com